My head hurts. There's as many dramas right now as there are girl groups o_o; Maybe more about that later. First, I have some thoughts on the last few episodes of the best drama ever,
Brilliant Legacy
.
Brilliant Legacy is exactly how a drama should be; successful writing, successful directing and successful acting ♥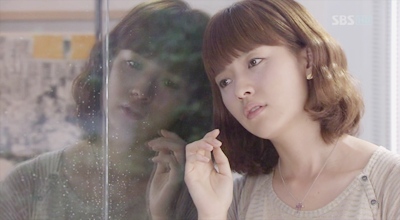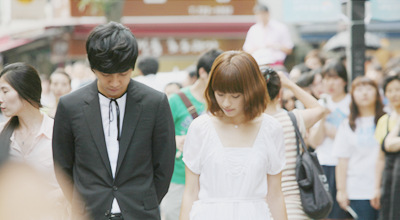 ◆
Episode 26
The amount of hate (?), love for her daughter (?) the step-mother has is so scary. Sitting across from a person like that, a family member, and feeling their hate, no wonder Eun Sung is always in tears after talking to her. This episode had the
cutest
"date" ever between Hwan & Eun Sung T_T! I was so happy Eun Woo was finally addressed.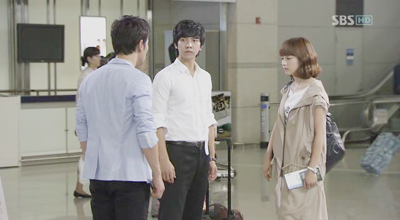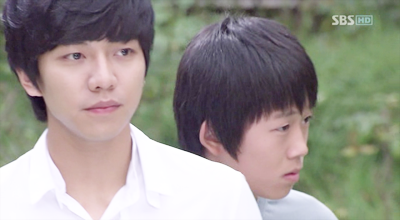 ◆
Episode 27
When Eun Sung was sneaking away to Japan I thought Hwan's attempt at finding her would somehow fail (because doesn't that usually happen?) but to my surprise he drags her right back and Eun Sung FINALLY seeing her father was an awesome bonus ♥ One thing did turn out as I predicted and that was the step-mother losing Eun Woo 8D; It was going to be delicious watching her world fall apart. Oh~ but then it didn't end there, Hwan finds Eun Woo! Ah~ an amazing amount of tears were shed in this episode T_T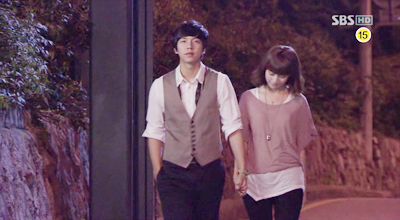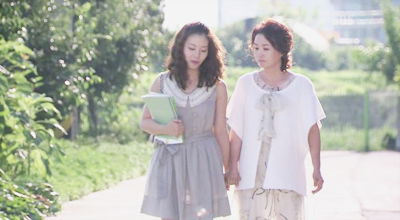 ◆
Episode 28
Ultimately you could not hate Seung Mi & her mother, what they did was somewhat justified. Lies just spiral and greed stemmed from their hard life and their search for love. Their characters were just so ...
human
, the actors expressed their characters so amazingly well. The "farewell" date between Hwan & Eun Sung was just
the
perfect ending T_T I loved how all the characters got closure ...however it'd would've been so awesome to see Halmoni annouce the relationship between Hwan's Mom & Pyo Jibsa to the kids LOL ♥
It's amazing they've been nominated many times for the upcoming
Mnet awards
, but the sad thing is I think Boys Over Flowers might sweep up most of it. Afterall, Mnet's awards are a popularity show (Categories like
Hot body
crack me up; it's very
High School
). If I managed a multi-million dollar company, I'd also start up my own awards show and award whoever the heck I'd want ;;
Style
is the new drama following
Brilliant Legacy
. I wasn't planning on watching it until I caught a preview and realized the very pretty Lee Ji Ah was in it. It's very
Devil Wears Prada meets Ugly Betty
...so there's another drama I'm off to watch ... And after watching the recent episodes, I love it ♥ It's seriously hilarious!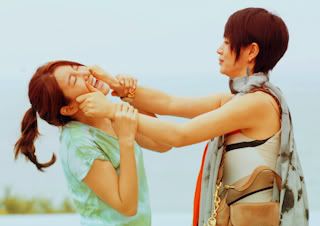 Oh and anyone ever read
The Time Traveler's Wife
? I read it a long time ago and saw it at #1 on Amazon just the other day only to find out that it's going to be a movie? with
Eric Bana
? 8D Is Hollywood really running out of ideas? Anyways, it's such a sad book ;; I hope the movie does it some justice.
Current Mood:
rushed
Current Music: 카라(kara) - 마법 ♥♥♥